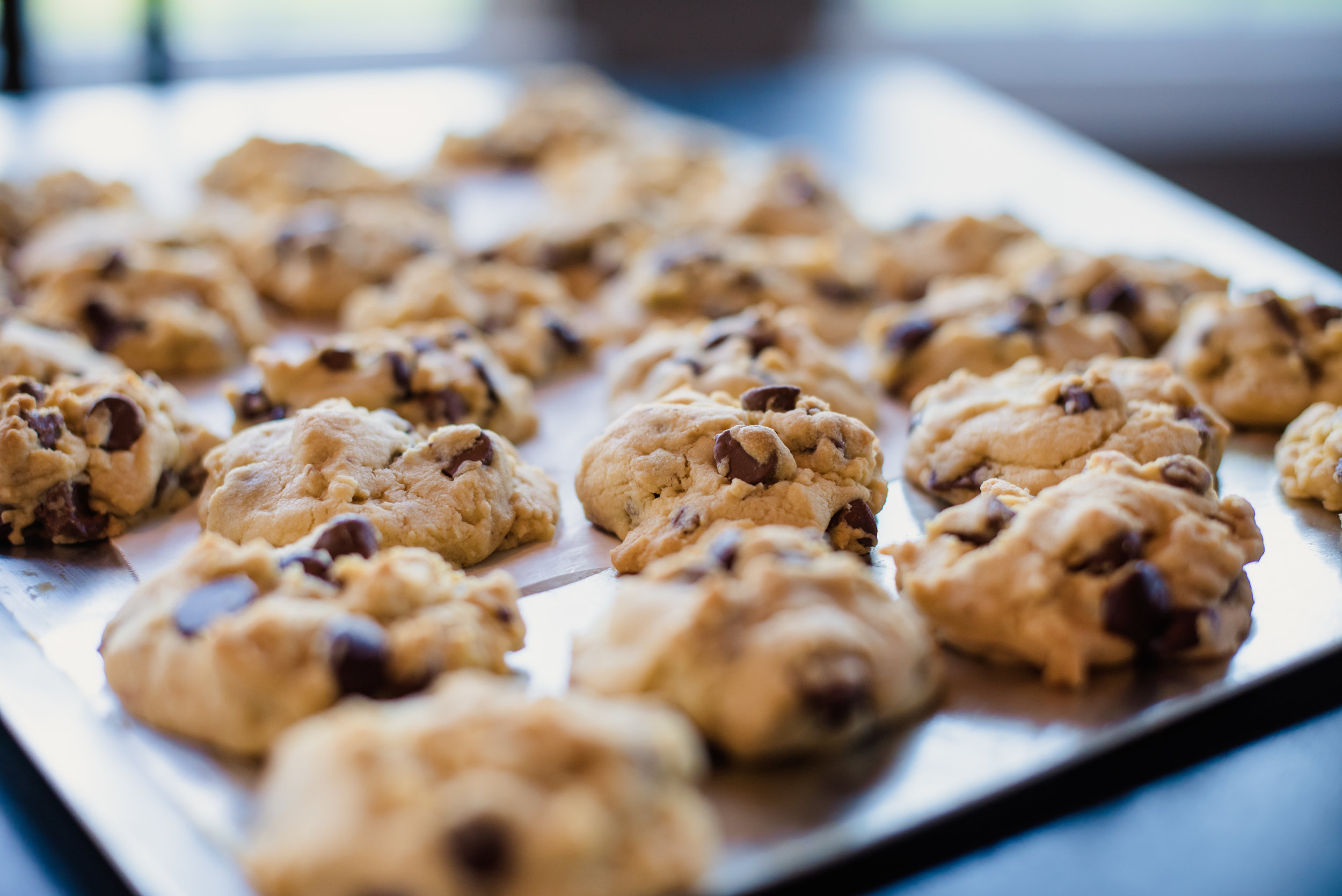 Our Signature item, Chocolate Chip, combines dreamy chocolate chunks, real butter, and a hint of love to create the perfect cookie.
And if you love chocolate as much as we do, try one of our Signature items dipped in chocolate!
Remember the Signature Chocolate Chip Cookie? Introducing their confectionery cousin, White Chocolate Chunk.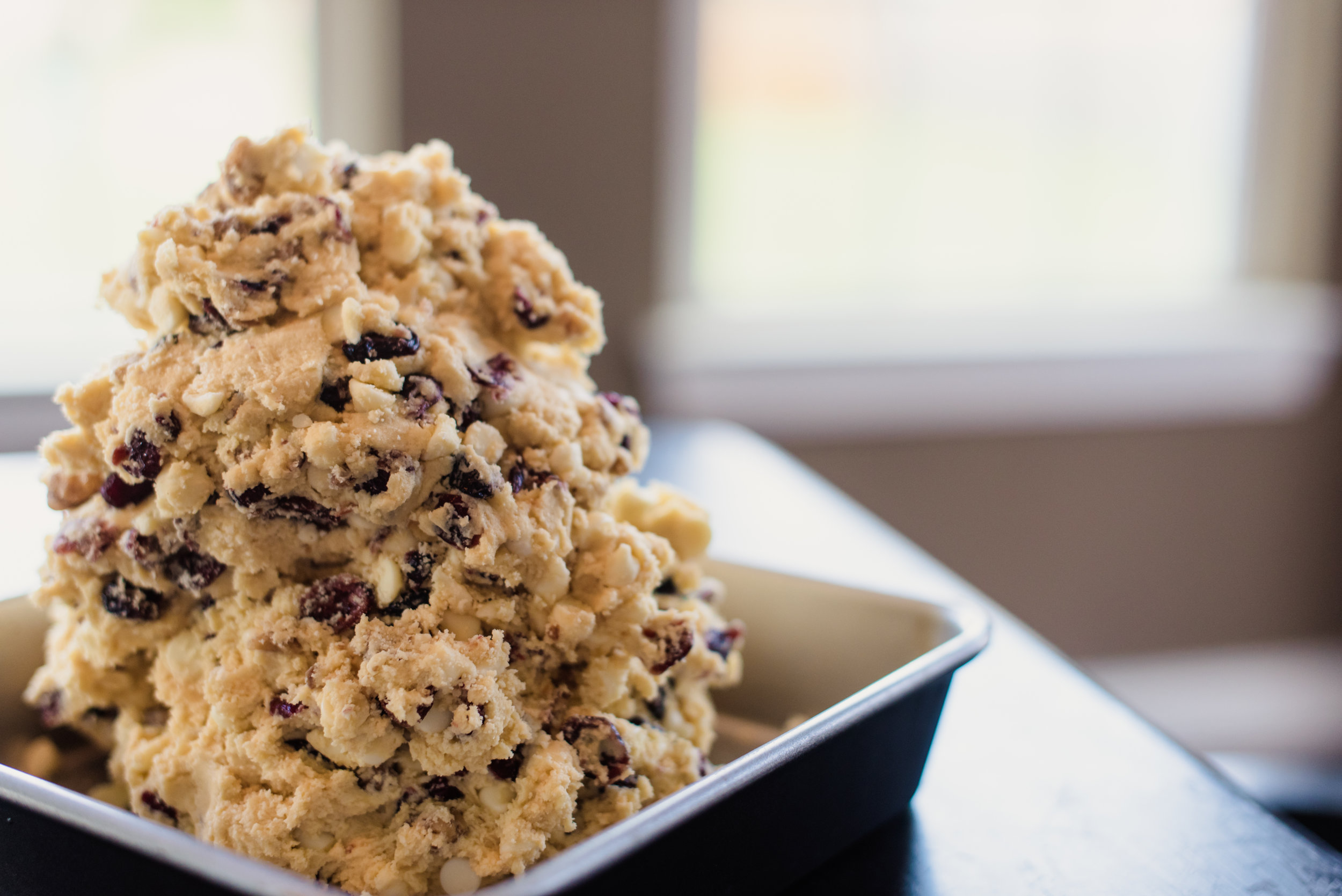 These sweet cookies feature white chocolate chunks, candied walnuts, and cranberries for a delightful taste!